Developing A Social Media Strategy

For Business Customers
Comprehensive strategies to build an online social media presence for small to medium sized businesses.
<-- Go back to social Media Home Page
Learn Everything We Can About Your Audience
We start with learing everything there is to know about your audience. What demographic are you looking to capture? We spend the time researching, looking at your previous analytical data to determine who your audience is. This is critical if you want to turn social media followers into customers for your business to drive sales.
Target the best audience for your reach.

Isolate, plan, and strategize how to conver our audience.
Full Social Media Audit
We need to spend the time diving into what you're already doing. What's working, what's not, what could be done better? As we work through the data, we're generating the " Wubur Report ", which is a E – A grading scale ( just like school again! ) where we determine what the best course of action is for you based on what you're already doing. This service alone can give you major insight to what you are doing right, and doing wrong, even if you don't chose for Wubur to do the work. We use this data to work with you to plan your strategy.
Review all past analytical data to plan new strategies.

Determine what Social media sites you should join.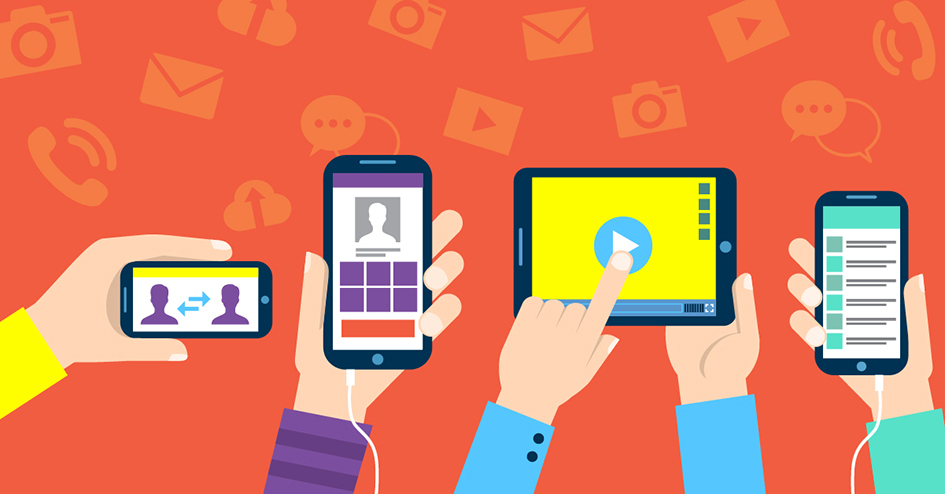 Setup New Accounts, and Improve Existing ones
One thing we see a whole lot is the lack of accounts. Being online, having social media accounts, this only works if you take full advantage of all of the free resources available to you. Facebook, twitter, instagram, linkedin, thumbtack, there are hundreds. Let us create them for you right, the first time. Not all accounts are created equal though. During our Social Media Audit, we'll quickly be able to determine what networks are right, and which networks are not so right for you and your business.
Daily Visitor analytics for you based on who we spoke with.

Common questions & Trends to better help you write your help docs.

We work when it's convienient for you, based off your schedule.
8 The Green, STE A
Delaware, United States
(979)-525-7588
Mon-Fri 8:30am-6:30pm
support@wubur.com
24/7 online support